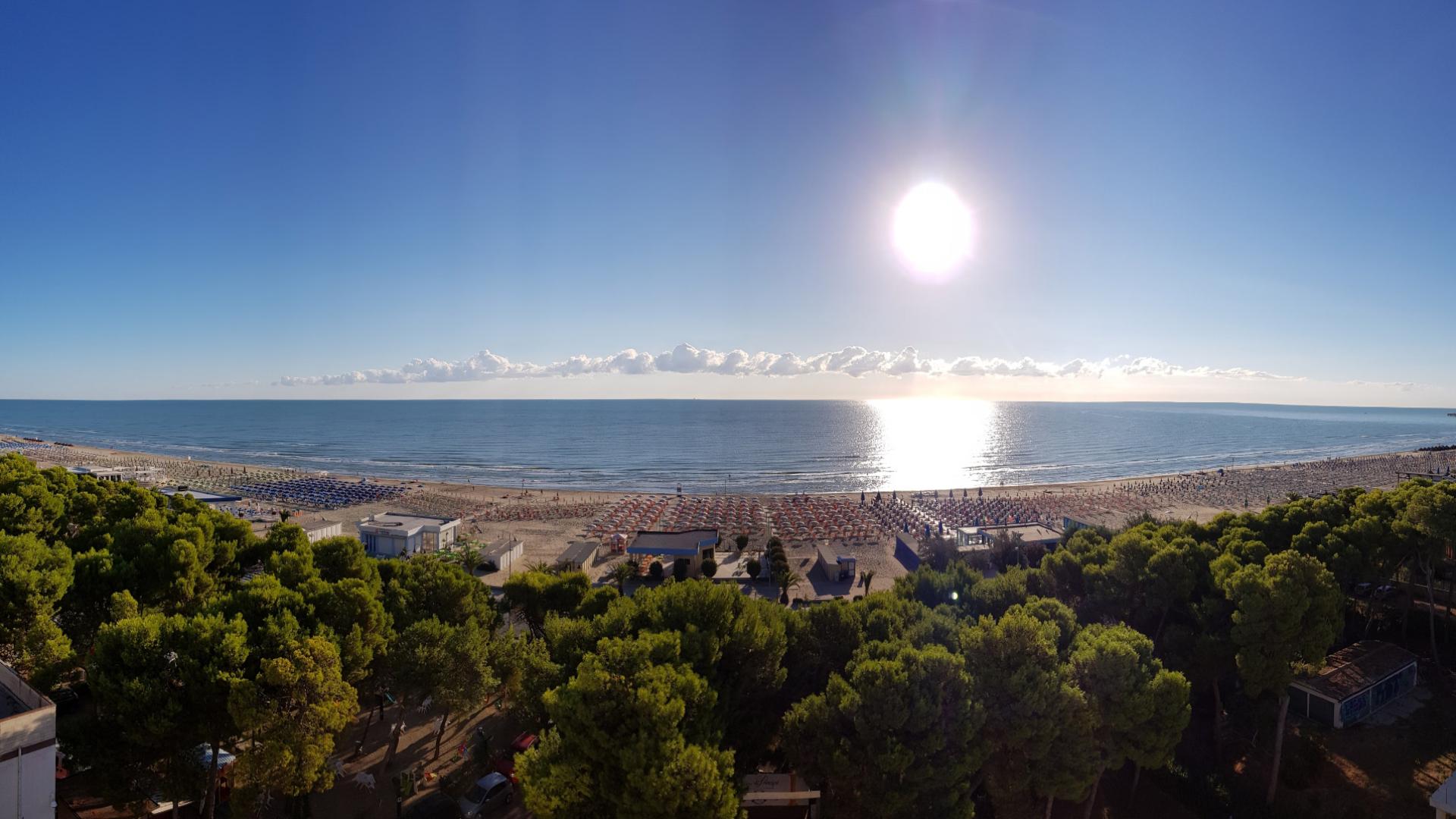 Experiences
Hikes in the mountains and nature
With the Company of the Gran Sasso d'Italia Guides.
Hikes as special life experiences that will make your vacation a moment to remember fondly.
Guided by mid-mountain leaders who are members of the Abruzzo Regional College of Mountain Guides, you will have the opportunity to choose from a number of scenic trails. Upon request you can also choose different itineraries from those proposed below.
Many of the experiences available are suitable for both experienced and unexperienced hikers.
 
Hike in the park
"IN THE HEART OF GRAN SASSO: FROM PRATI DI TIVO TO PIETRACAMELA"

Easy and relaxing hike from Prati di Tivo to the charming village of Pietracamela, passing through the Rio Arno valley and the ancient Traje trail.

HIKE DETAILS
Height difference 600 m
Difficulty E
Duration 3.5 hours

COST: € 25 (minimum 6 participants) or € 150


Nature, art and gastronomy
"THE MAVONE VALLEY"

Hike from Pretara to the ruins of Pagliara Castle, in the presence of the eastern Gran Sasso mountain range. To follow, olive oil tasting of "Frantoio Gran Sasso" in combination with typical local products and a visit to the Romanesque abbey of San Giovanni ad Insulam.

HIKE DETAILS
Height difference 400 meters
Difficulty E
Duration 4 hours

COST: € 20 (minimum 6 participants) or € 120 + € 15 per person for the olive oil tasting.


Rock climbing
"THE CLIFFS OF THE GRAN SASSO"

A day dedicated to those who want to get acquainted with the world of rock climbing, going to the climbing sites at low altitude and most suitable for the winter season.
In complete safety, you will have the opportunity to learn the basics of this fantastic sport and immediately have a go at the first steps on the cliffs.

COST: € 50 (minimum 6 participants) or € 200.
The price also includes the provision of climbing harness and helmet.




 
Snow hike
"SNOWSHOEING TO THE STONE CITY"​

Hike in a snowy environment using snowshoes. Starting in December and during all Christmas holidays) at night or during the day.
From Prati di Tivo through the ancient forest of Aschiero to the Reva, an impressive canyon, also famous as the Città di Pietra (Stone City), with imposing walls that form a long gorge in the middle of the forest. On the way back, possibility of refreshment at the Cima Alta refuge.

HIKE DETAILS
Height difference 400 meters
Difficulty E
Duration 4 hours

COST: € 25 (minimum 6 participants) or € 150. The price also includes the provision of snowshoes and poles.



Ask us for more information:


loading form