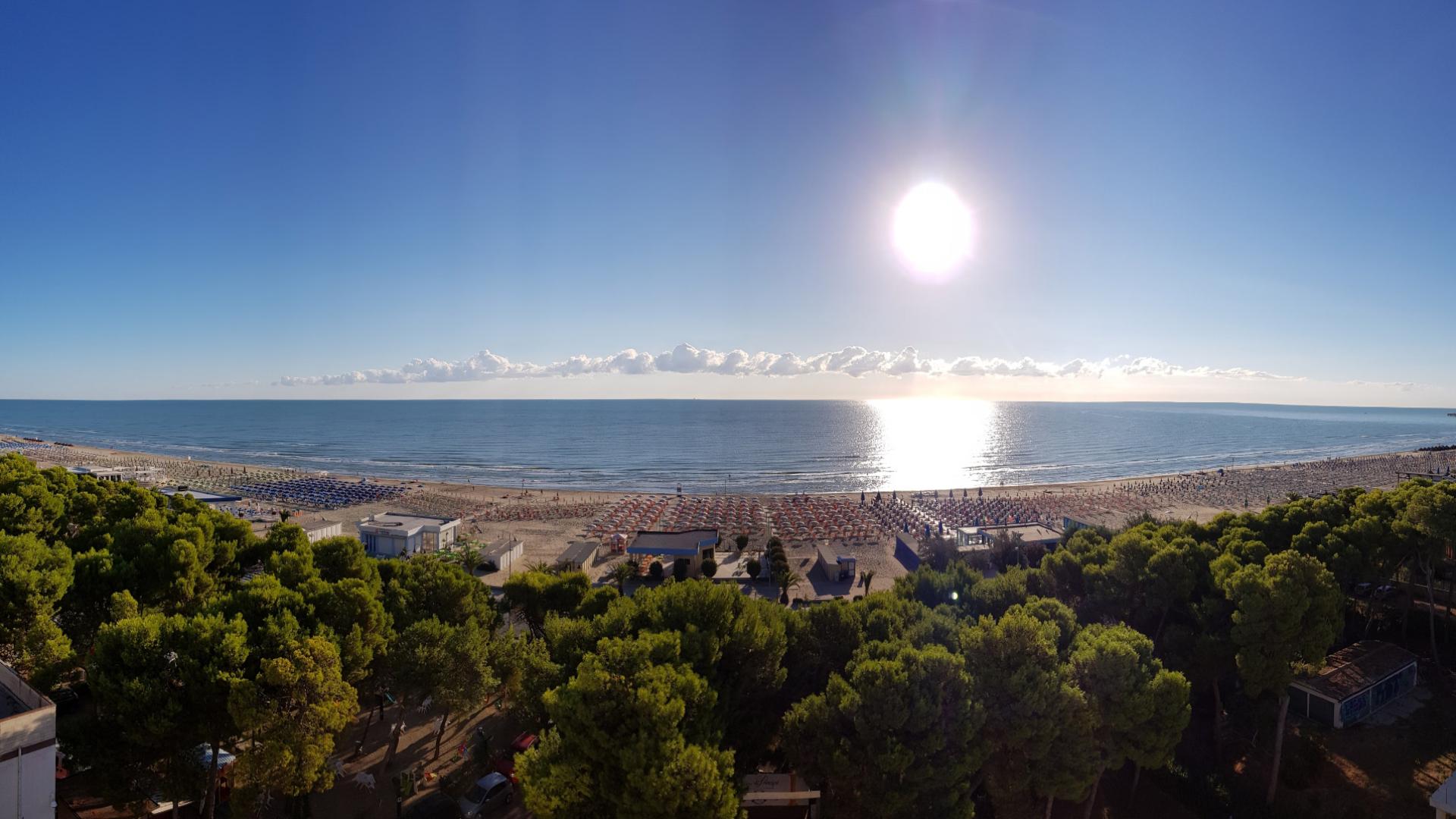 Experiences
E-bike in Abruzzo
"For those whose goal is not the destination, but the journey"
Experience unique adventures by immersing yourself in the magical nature of Abruzzo riding a very comfortable e-bike.

E-bikes are the new trend in the world of two wheels, allowing you to tackle all kinds of routes. Thanks to the power of assisted pedaling, people of all skill levels can face all kinds of trails, even the most difficult.

This experience allows you to discover culture, art, food and wine, new landscape views and interior points of view; therefore it is capable of uniting couples, families, athletes or lovers of outdoor activities.
 
Weekly E-bike Tour Schedule
Monday: Guided tour of Città Sant'Angelo, among the most beautiful villages in Italy.
Departure: 8 a.m. - from Pineto station.
Cost: € 30.00*

Tuesday: Discovering the ancient coastal fortifications from the Cerrano Tower to the ancient village of Silvi
Departure: 8 a.m.-from Pineto station.
Cost: € 30.00*

Wednesday: Discover Abruzzo by e-bike among the hills and villages around Giulianova
Departure: 8 a.m. - from Giulianova.
Cost: € 30.00*

Thursday: Tour of the lands of Cerrano, Atri and the WWF Oasis of calanchi 
Departure: 8 a.m. - from Pineto station.
Cost: € 35.00*

Friday: Discover the Borsacchio Reserve and the village of Montepagano. 
Departure: 8 a.m. - from Roseto.
Cost: € 30.00*

Saturday: Tour in the Valley of the Abbeys with a visit to the church of Santa Maria di Propezzano 
Departure: 8 a.m. - from Pineto station.
Cost: € 30.00*

Sunday: Discover Abruzzo: Excursions to the most beautiful and evocative locations in Abruzzo, from areas of natural and environmental value to sites of artistic, cultural and enogastronomic interest. A journey to discover the splendid mountains of the Apennines, through Parks and Reserves, skirting lakes and enchanting landscapes, until reaching the Adriatic coast.
Departure: Details to be determined based on requests.
Cost: € 35.00*


* Cost includes: e-bike rental, helmet, assistance and qualified guide. 
   Free child seats are available upon request.

It is also possible to participate with your own e-bike at a cost of € 15.00. 

In addition to e-bike tours, a "guide service" for mountain bike, road bike and trekking tours is also provided upon reservation.





Ask us for more information:


loading form